Resort
Meet The Salmon Falls Team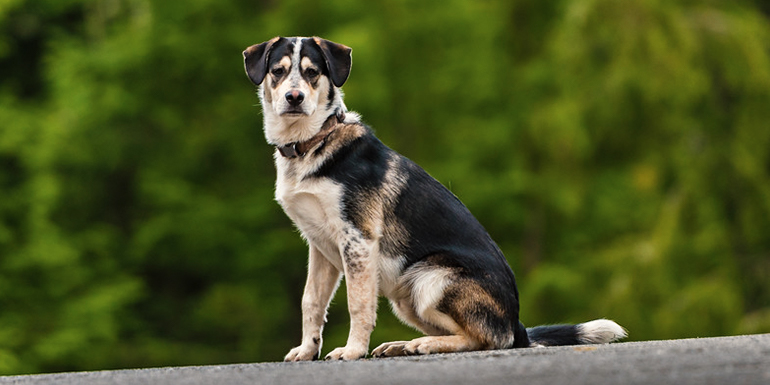 Lauren Price

Rooms Manager

This will be my second year returning to Salmon Falls. I've spent the last five years specializing in fishing resort management and will use my vast knowledge of the industry to make sure every guest has the ultimate Alaskan experience. I live in Southern Oregon with my family and love the wonderful nature it has to offer. During the off season I can be found hiking or fishing on one of Oregon's many beautiful trails and rivers. I look forward to making sure all of our guests enjoy the natural, wild beauty that Southeast Alaska has to offer from fishing to zip lining and everything in between. I'm here to guide you through every step of your journey.

Bob Tardy

Charter Captain

Bob grew up in Colorado, dreaming about one day being an Alaskan fishing guide. Beginning in 2005, he traded engineering consulting for fishing privileges on Admiralty Island, and got his captain's license in 2011. He's been guiding for seven years and this will be his 3rd year at Salmon Falls. He lives in Colorado, where he loves to sail, fish, and bowhunt.

"Fishing from Salmon Falls is great! Favorite memories are like the time an inexperienced guest hooked a very large ling cod and another guest and I coached the struggling angler until they landed the fish. Or one time a young lady pulled a monster halibut to the surface only to have it dive back to the bottom, still hooked. Other fishermen on the boat broke out laughing and she too, ultimately joined in. Not being the least bit embarrassed of her battle with the fish"

– Bob Tardy, Charter Captain

Marc Price

Captain

This will be my second year at Salmon Falls and I'm looking forward to fishing with all the great friends I made last year and showing our new guests to an incredible Alaskan fishing experience. I've spent my entire life fishing around the United States from Florida to Oregon. I've been a professional guide for two years and have been working in the industry for the last 5 years. In the off season you can find me fishing and hiking throughout the great state of Oregon with my wife and dog. A great memory from last season is working with youth anglers to land their first Salmon or Halibut, creating lifelong memories and maybe even lifelong anglers who understand the importance of conserving this incredible resource Alaska has to offer.